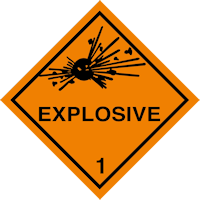 Permission according to §7 of the Explosive Act
In January 2020, the Government of Bavaria granted Beeline Logistics GmbH permission under §7 of the Explosive Act (Permit No. 33/001/20/E-LA).
Beeline Logistics GmbH therefore receives permission to move, transport, hand over and receive explosive substances (dangerous goods of Class 1) on the basis of §7 (1) of the Explosives Act, IMDG-Code, ADR, IATA.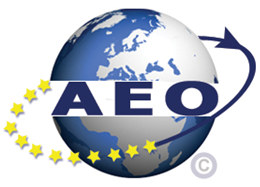 Beeline Logistics GmbH is approved Authorized Economic Operators AEO since 07.03.2019 under registration number:
DE AEOC 127839
The growth of global trade and increasing security threats to the international movement of goods have forced customs administrations to shift their focus more and more to securing the international trade flow and away from the traditional task of collecting customs duties. Recognizing these developments, the WCO, drafted the WCO Framework of Standards to Secure and Facilitate global trade (SAFE). In the framework, several standards are included that can assist Customs administrations in meeting these new challenges. Developing an Authorized Economic Operator AEO programme is a core part of SAFE.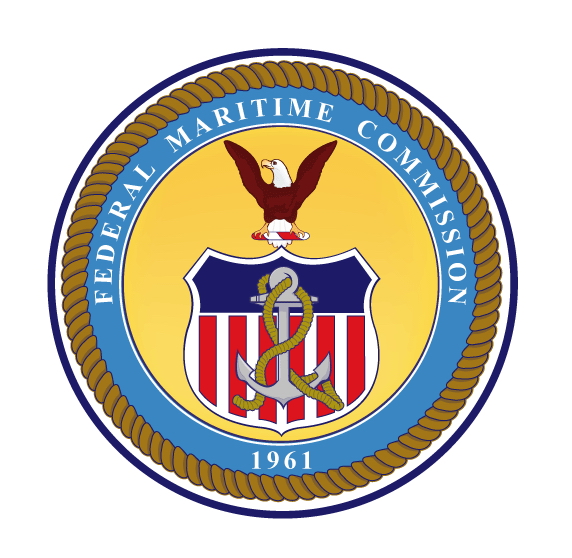 Federal Maritime Commission licensing
FMC + NVOCCs licensing for USA imports by the subsidiary Beeline Logistics Inc. Independent Landstar Agent

FMC (Federal Maritime Commission) License
The Federal Maritime Commission (FMC) is the independent federal agency responsible for regulating the U.S. international ocean transportation system for the benefit of U.S. exporters, importers, and the U.S. consumer.

NVOCCs (Non-Vessel-Operating Common Carrier) License
Maintaining and reviewing confidentially filed service contracts/ NVOCCs Service Arrangements to guard against detrimental effects to shipping.