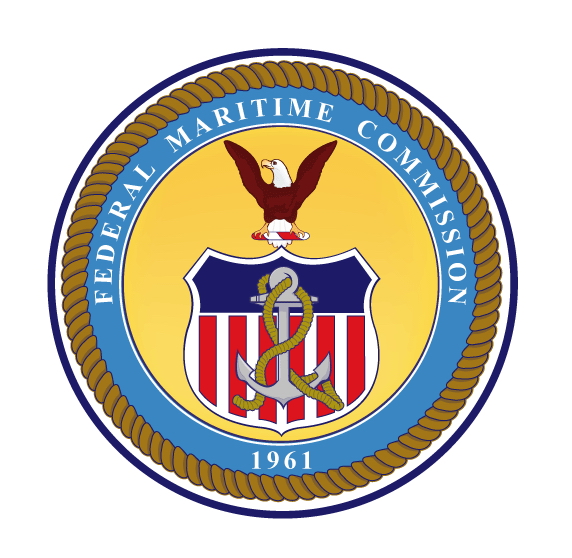 Federal Maritime Commission licensing
FMC + NVOCCs licensing for USA imports by the subsidiary Beeline Logistics Inc. Independent Landstar Agent

FMC (Federal Maritime Commission) License
The Federal Maritime Commission (FMC) is the independent federal agency responsible for regulating the U.S. international ocean transportation system for the benefit of U.S. exporters, importers, and the U.S. consumer.

NVOCCs (Non-Vessel-Operating Common Carrier) License
Maintaining and reviewing confidentially filed service contracts/ NVOCCs Service Arrangements to guard against detrimental effects to shipping.
Member LBS – Landesverband Bayerischer Spediteure e.V.